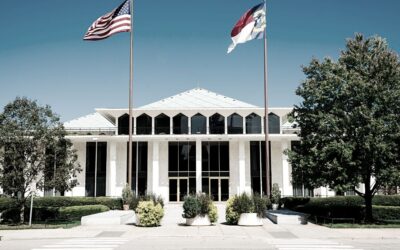 A new lawsuit against the state's new Senate voting districts could move quickly. The recently passed Senate maps sweep both Halifax and Martin counties into a sprawling new District 2.
read more
Press Releases, Opinion + Updates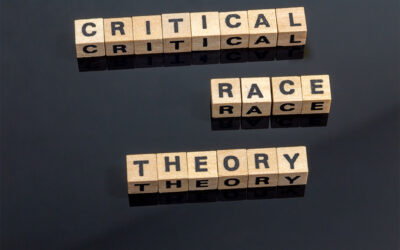 In February, Republicans in the North Carolina State House filed House Bill 187. Bill sponsors call it the "Equality in Education Bill" and say it would protect our children from Critical Race Theory.
read more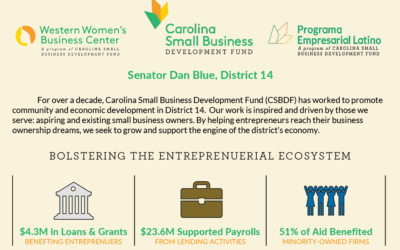 For over a decade, Carolina Small Business Development Fund (CSBDF) has worked to promote community and economic development in District 14. This infographic shows how Senator Dan Blue works with CSBDF to bolster the economy.
read more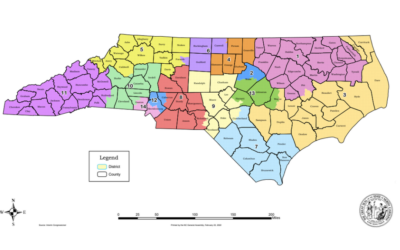 Senate Democratic Leader Dan Blue and Representative Robert Reives released the following statement on the Senate's passage of remedial district maps. 
read more